Three research areas for the textile industry
a production chain to innovate.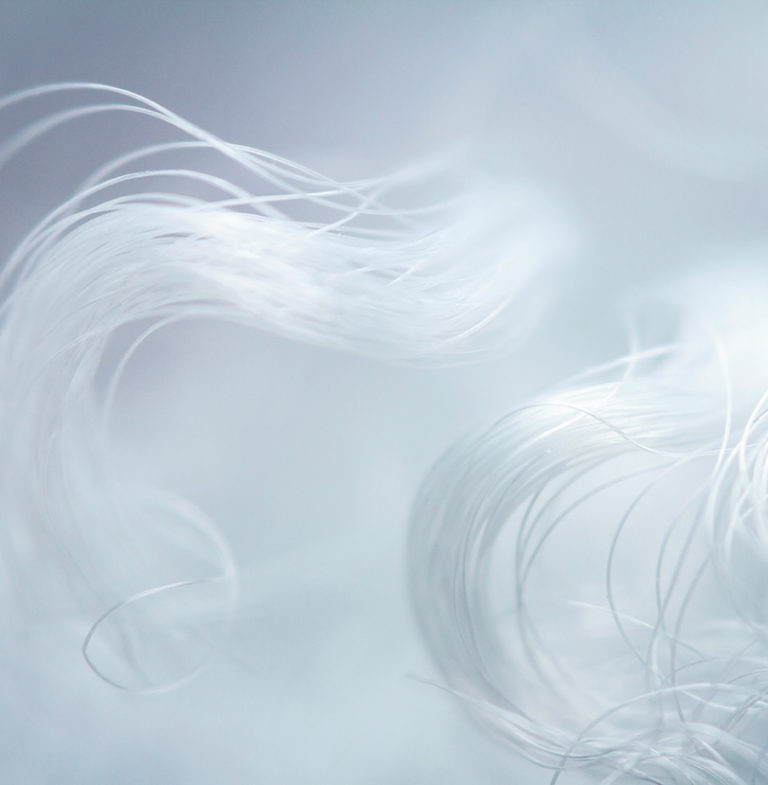 New
materials
New materials for the fabrics of the future. Albini Group know-how meets ALBINI_next creativity in imagining new solutions for tomorrow's fibres and yarns, starting with unusual materials never before used in the textile industry.
Discover more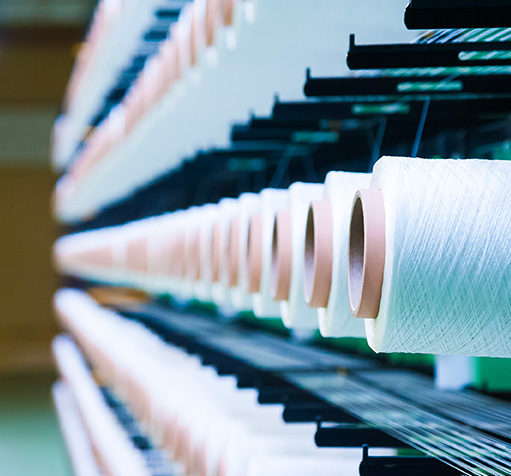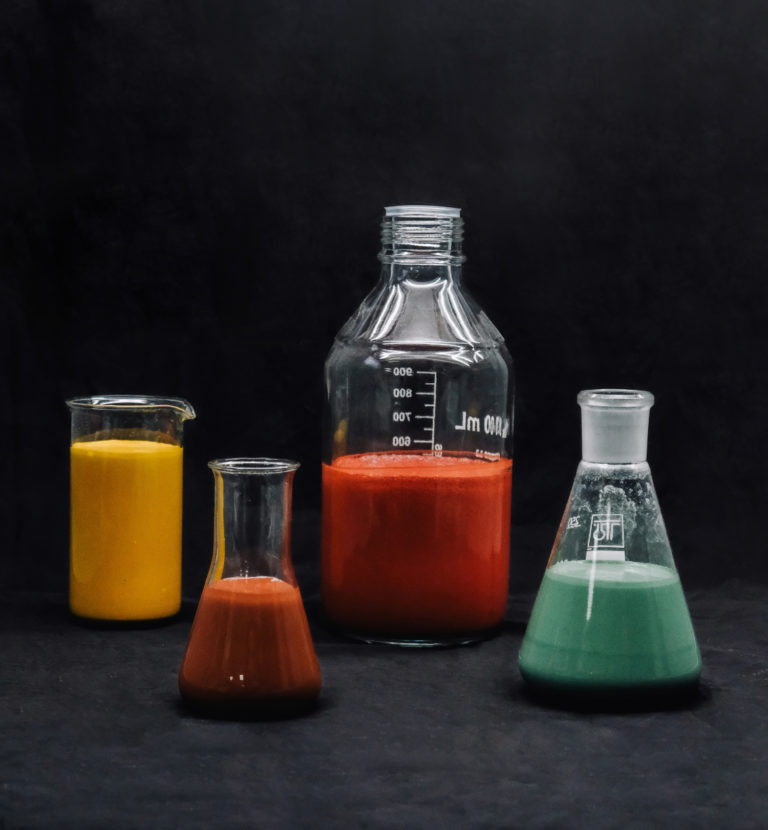 Alternative
colourations
Innovation has a thousand nuances. Using ingredients made with plants, minerals and microorganisms, the colourations of the future combine tradition and techniques never experimented before.
Discover more
Green
chemistry
Everything around us is chemistry. ALBINI_next is committed to researching and industrialising chemical processes and products able to reduce environmental impact and improve performances in the textile chain.