ALBINI_next for Phygital Sustainability EXPO®
21 | 07 | 2022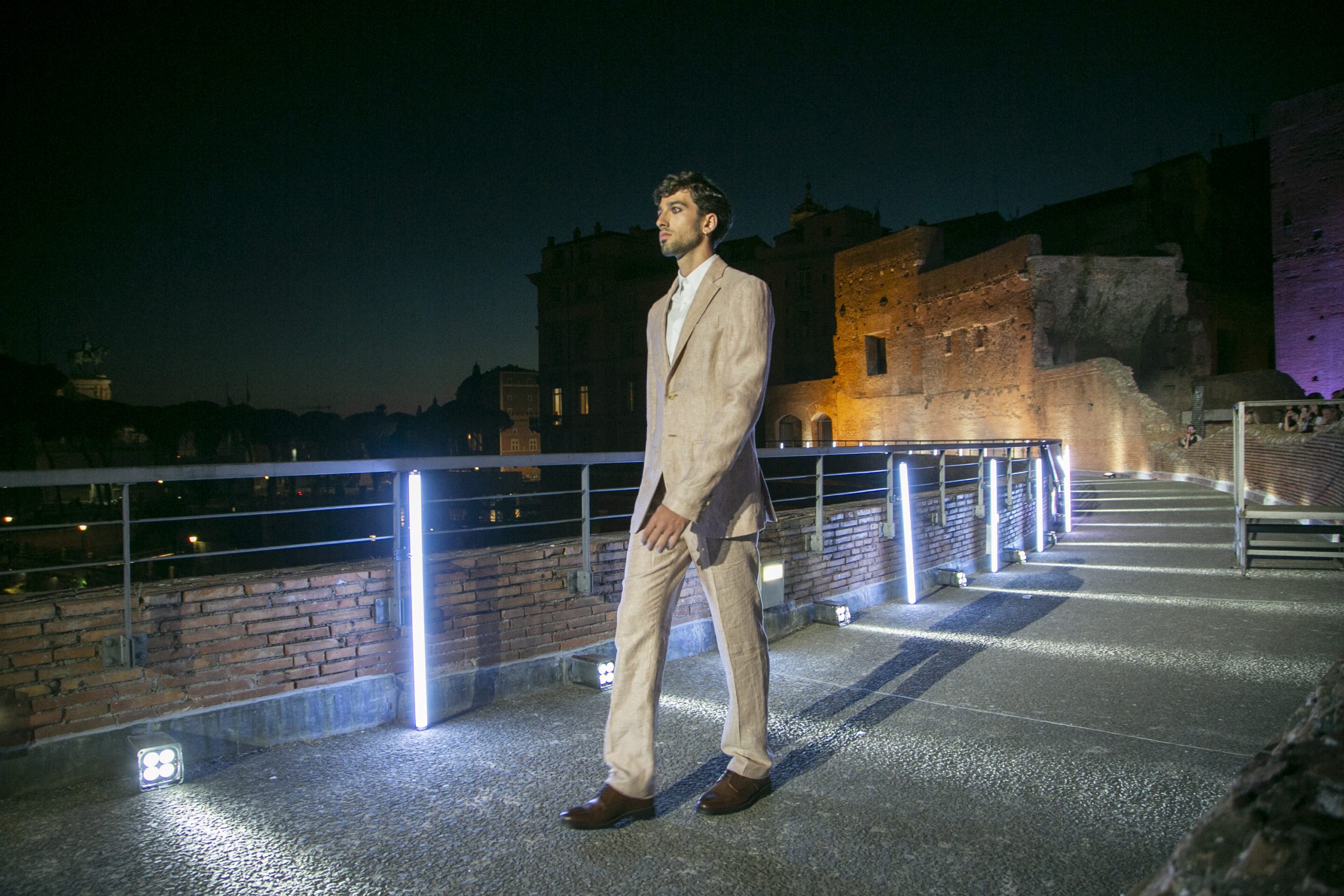 ALBINI_next took part in the third edition of Phygital Sustainability EXPO®, the event dedicated to sustainability in design and fashion held at Trajan's Market in Rome, in the presence of MISE Vice-Minister Gilberto Pichetto Fratin with State delegation for Fashion, Chamber Vice-President Fabio Rampelli and Minister Cingolani.
Fabrics from Albini 1876 dyed or treated with our sustainable projects: Off The Grain, Grounded Indigo, Re-Oxyde and HempFeel, which perfectly interpreted the spirit of the Roman event, were presented and were hosted inside the Museum Exhibition.
The undeniable star of this event was the Off the Grain project, which was awarded the World Premiere at this year's Phygital Sustainability EXPO®, representing the circularity and partnerships to which the fashion system must aspire.