ALBINI_next hosts Now!
20 | 11 | 2019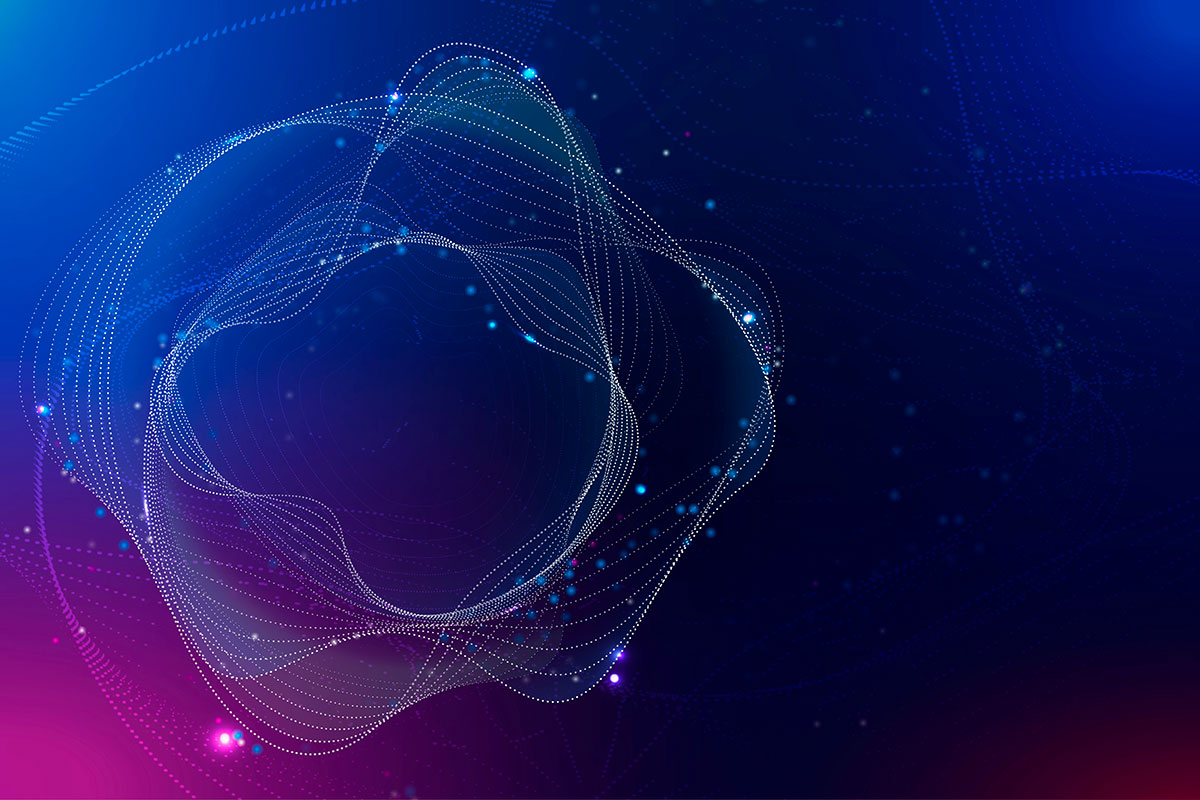 On the 20th of November ALBINI_next hosted NOW! #5, an initiative conceived and promoted by the Digital Innovation Hub of Bergamo and ALBINI_next with the aim of exploring the frontiers of innovation and digitalization in favor of local businesses and companies.
The opening of the works was entrusted to Stefano Albini of Albini Group and Roberto Marelli of Digital Innovation Hub, then followed by various speeches:
Matteo Baido of UBI Banca spoke about "fintech";
Emanuele Bertoli and Cristiano Bertossi of 1trueID, Roberto Facchinetti of Alumotion and Simon Giuliani of Candiani talked about innovation in Italy and in the world
Luca Antiga from Orobix and Sebastiano Salvi from Minifaber talked about the innovative projects carried out in the Bergamo area;
Daniele Arioldi of Albini Group spoke about innovation and traceability of raw materials;
Silvia Valeria Rinaldi of the start-up Sense concluded talking about augmented reality applied to the world of clothing.
The event ended with a visit to the ALBINI_next space and a networking aperitif.