Grounded Indigo wins the CNMI Groundbreaker Award
11 | 10 | 2022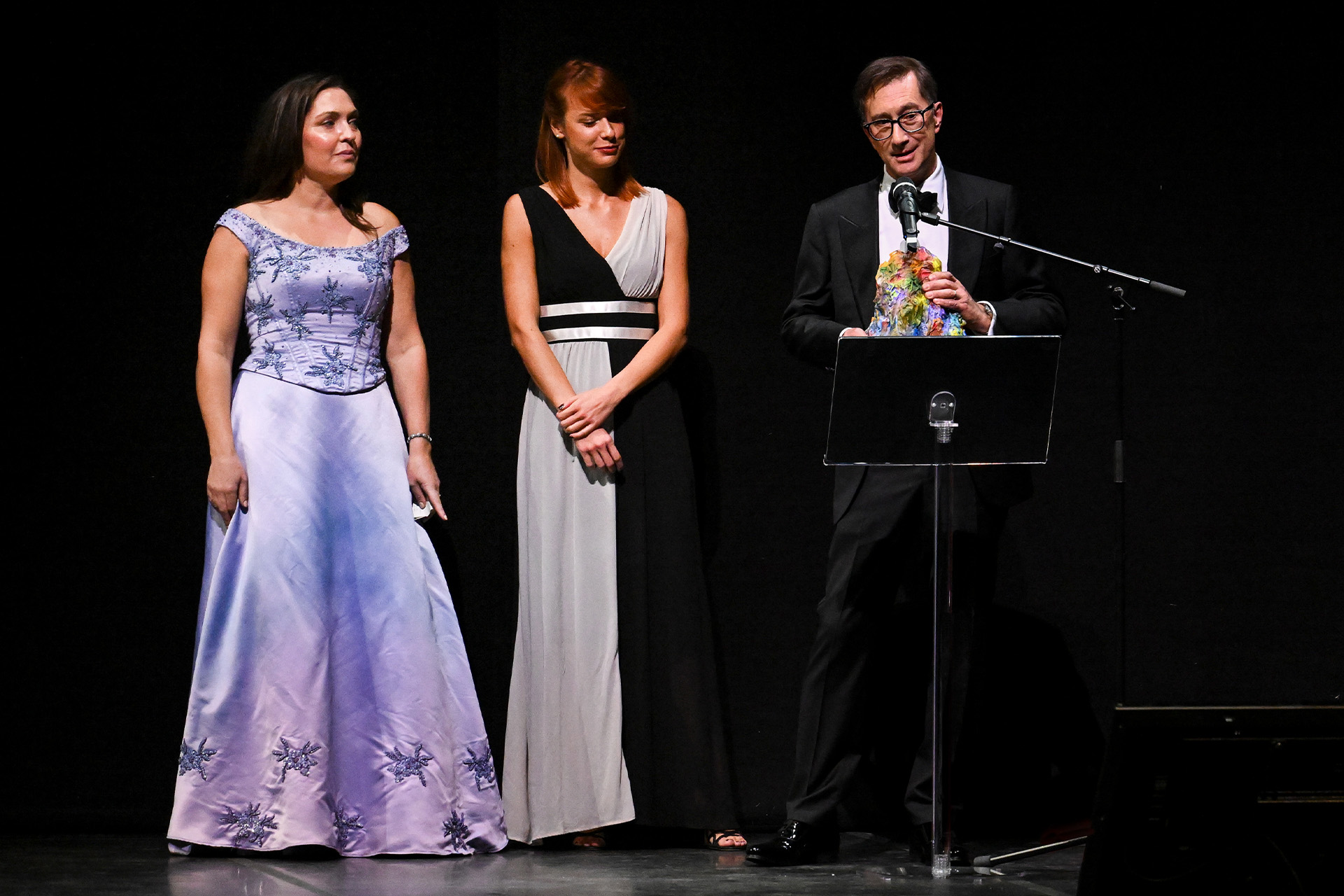 ALBINI_next has been awarded The Groundbreaker Award at the Camera Nazionale della Moda Italiana (CNMI) for its project Grounded Indigo, created with its supply chain partner Stony Creek Colors for the development of new sustainable colorations.
This sustainable Fashion Awards 2022 testify to company's ongoing commitment to an increasingly sustainable fashion industry and represents the emblem of the ALBINI_next promise to the Planet and Nature.
"A 360 ° project, which testifies to how innovation cannot be separated from sustainability and must be an ally of it". – Stefano Albini, President of Albini.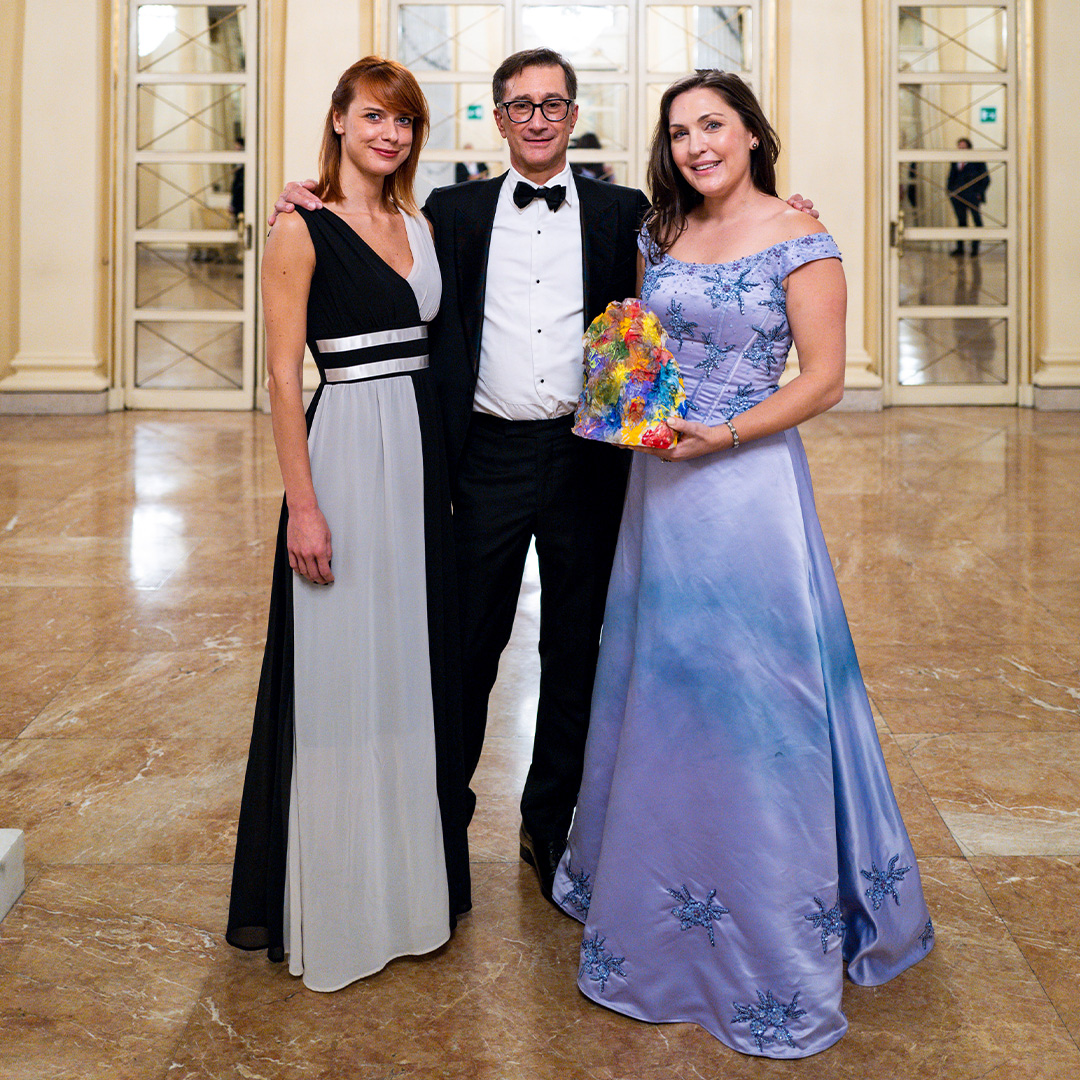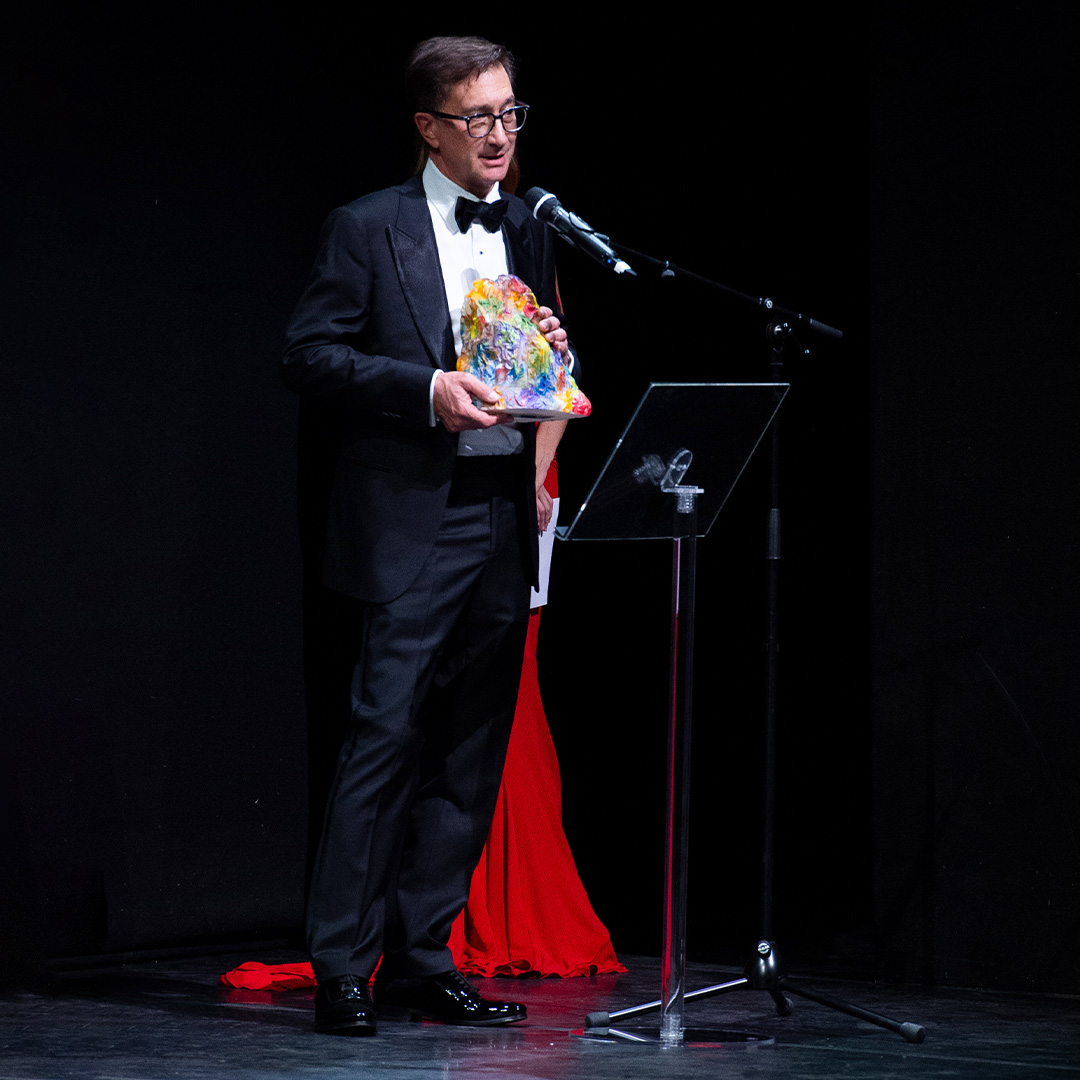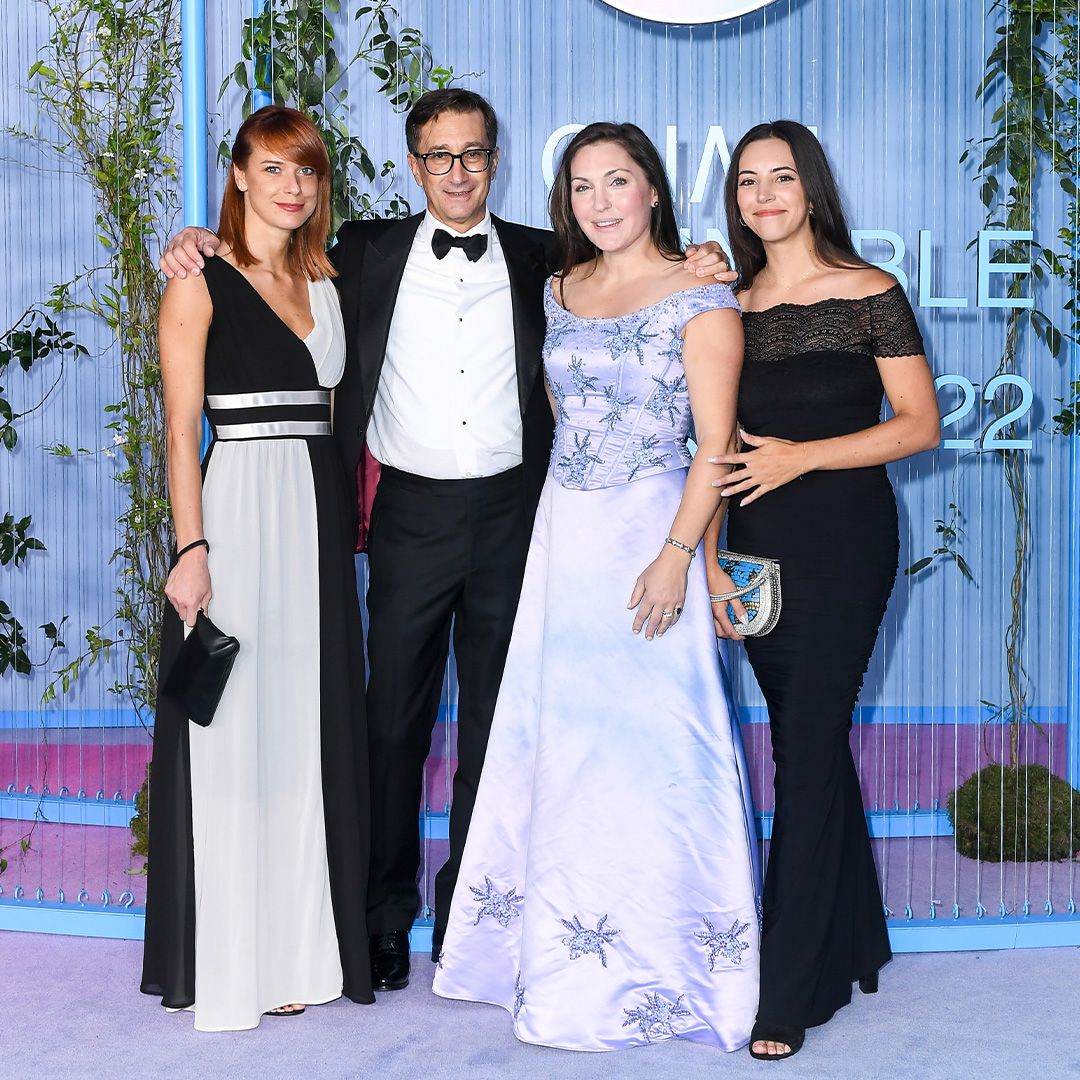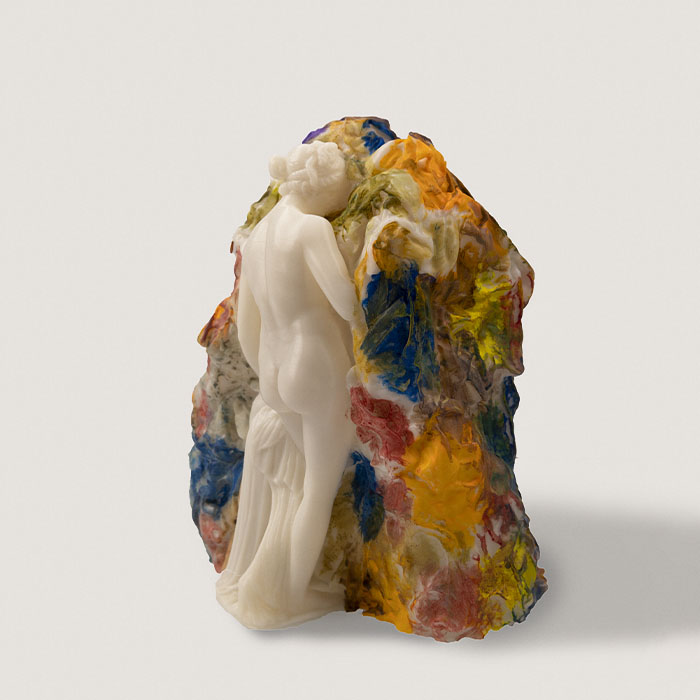 The Groundbreaker Award is aimed at companies that are committed to the search for innovative solutions to manage the critical issues of the fashion industry in a sustainable manner. The award aims to reward those who have distinguished themselves in applying these solutions on a large scale, creating a positive social and environmental impact. Particular attention was paid to innovations focused on natural or bio-based solutions to replace conventional technologies that can damage the earth and deplete natural resources.
The Camera Nazionale della Moda Italiana (CNMI) Sustainable Fashion Awards ceremony took place on Sunday 25 September 2022 at the Teatro alla Scala in Milan, in collaboration between CNMI and the United Nations Ethical Fashion Initiative. In fact, today more than ever, the Chamber of Fashion feels the responsibility to play its role in an institutional manner and there is no higher institution than that of the United Nations to implement and promote sustainability in its broadest sense.